London Dominatrix
MISTRESS SIBERIA
About Mistress
I was born in Siberia and now reside in London. I'm an experienced Dominatrix with ultra-feminine persona. My style of domination it varies – from both ends of the dominatrix spectrum, from strict to sensual, from sadistic, but fair. I have great knowledge of BDSM practices but pride myself on the connection I create with my slaves as I feel that I can truly understand in depth their submissive fantasies and fetishes.
Share with me what you're searching for and apply to be among the privileged few who made it to one of the limited number of sessions. I will guide you through an exquisite experience that will change your life forever…..
What I do…
I only offer consensual professional domination I enjoyed the most. My background is Corporal Punishment, Medical Play, Tie & Tease, Bondage, Strapon, Forced Bi, Feminisation, Interrogation, various role plays. I do love role plays. The more unusual the better…
Sessions With Mistress
Those in service to, or regularly seasoning with another Mistress where your Mistress feels you belong to her. You MUST have permission from your Mistress where your Mistress feels you belong to her. You MUST have permission from your Mistress to session with me BEFORE you contact me. It's not up to me to seek permission for you. And should not have to check up on you.
If you are curious about me, let's talk. Email me on mistress.siberia@gmail.com OR my Twitter @MistressSiberia OR use the contact form below. It is always best to use email for the first contact, then when we establish a connection we can move onto the phone.
I will only give out my number once we have established a connection. As I reserve this number for the day of the meeting, and only when absolutely necessary.
I offer a professional service and my tributes/fees reflect that. I only at present accept cash on the day of the session.
Cancellations received within 48 hours has a penalty of a tribute via my Wishlist. Cancellations more than 48hrs notice can be changed to another date. Cancellations received with 72hrs or more notice have no consequences.. When requesting an appointment, 24-28 hours notice is preferred (unless we have agreed otherwise). As you are aware I'm a busy Mistress and often don't have time to sit and wait for emails. Making appointments with 2 days or more notice is more likely to secure an appointment. And booking further in advance increases your odds of booking the date, time, and dungeon you desire. Occasionally I am able to do same day bookings; ideally, you should give me 3 hrs notice so I have time to arrange what's needed.
If a Dungeon reservation is required, this is an extra expense on top of the regular tribute/fee. otherwise, my sessions are conducted in a comfortable, domestic setting. I prefer to move freely during sessions, so unless you have a specific outfit request I will generally be dressed comfortable and change into the desired outfit.
We can discuss via email OR on you're arrival – your interests, your experience, your boundaries/limits in detail, and your health. There is no need to be embarrassed to speak openly with Mistress about your fantasies; this will greatly enhance our session experience. It's important for me to know about any health problems, physical limitations, recent surgeries, or injuries you may have, and you'll need to inform me if you are able to be marked.
I DONT OFFER PERSONAL INTIMATE SEXUAL SERVICES – SO DON'T EMBARRASS YOURSELF BY ASKING.
My sessions are not conducted either in the nude or topless/bottomless. I do however wear outfits and shoes that compliment my body. I do remove my shoes for foot worship. sessions.
There are a few things I do not tolerate during sessions: drug or alcohol use or influence during a session, bad manners, bad hygiene, or bad timing. Be respectful, be on time, don't be late, and don't arrive earlier than five minutes before a session is due to start.
I also specialize in double, triple, quadruple sessions. I have a list of associates that i can call upon. Please contact me for further details.
Also on offer – Master and Mistress double session with talented Master Flocki – if you fancy some forced-bi.
I have a list of gorgeous female submissive – available for a non-sexual double session with me. Please contact me for further details.
Please take into consideration that double triple sessions take time to arrange, therefore there is small chance the same day bookings are available unless a Double Session Day is advertissed.
I love traveling, it is my passion, and I'll happily consider all invitations to visit your home town or country. I'm equally delighted by an invitation to visit the English countryside, as a stay in Paris's Ritz Hotel. I'd even consider flying as far as Australia for the right gentleman – as long as it's first-class I also welcome "fly me to you" or "fly with you" bookings. You may want to take me away for the weekend or on a business trip. I'm available to come to you throughout the UK and abroad.
I have a wonderful collection of BDSM toys and devices for my traveling liaisons, but my most precious gift is my brain!
So, do contact me, and share your plans. The more I know, the better.
60min = £180
90mins = £270
Incl – StrapOn – Corporal Punishment – Caning – Spanking and more. Email me for more info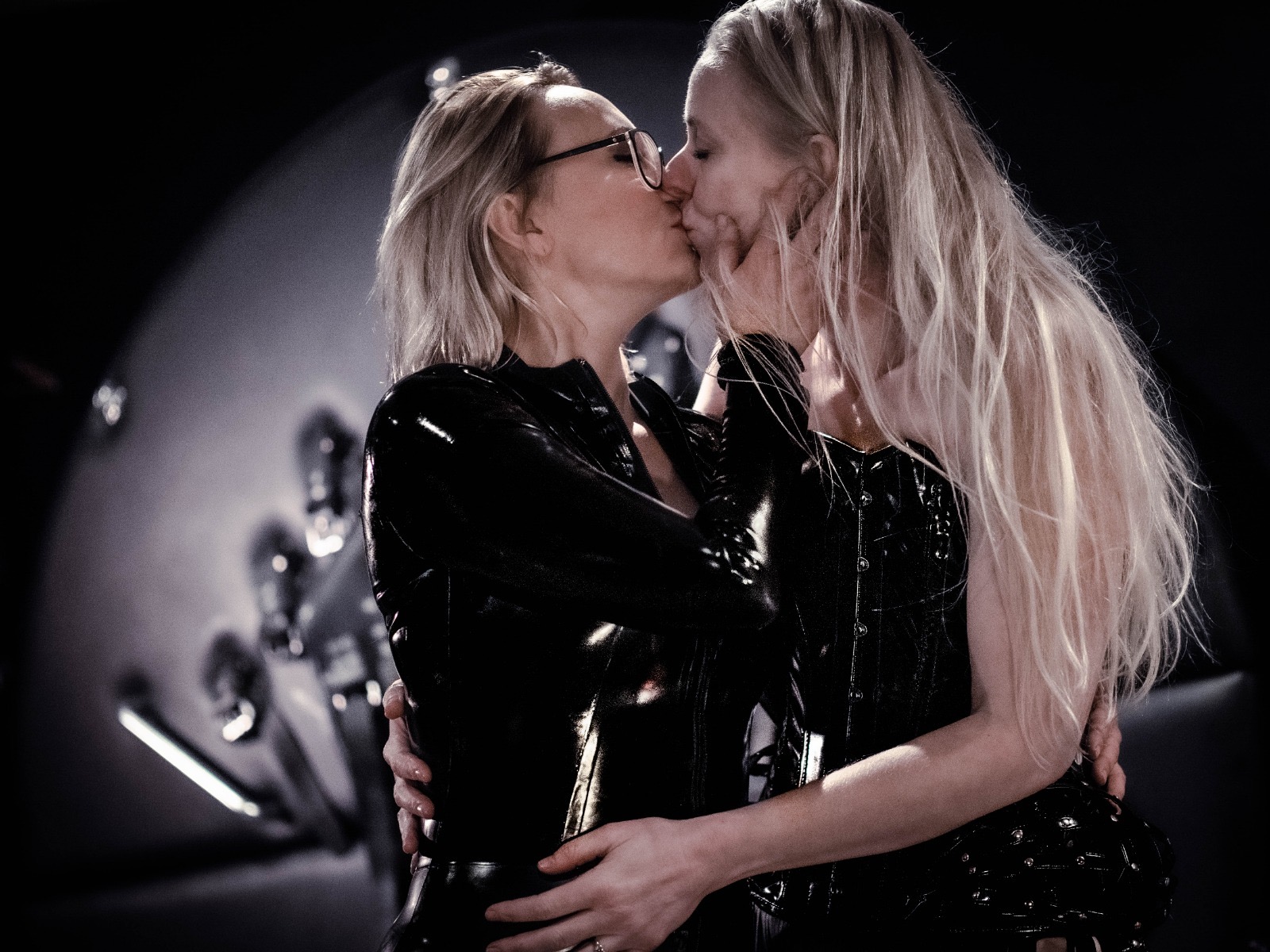 Visualize yourself with Dominatrix's
Available for Double Session
With my beautiful friend 'Dutchess' and Miss Mighty.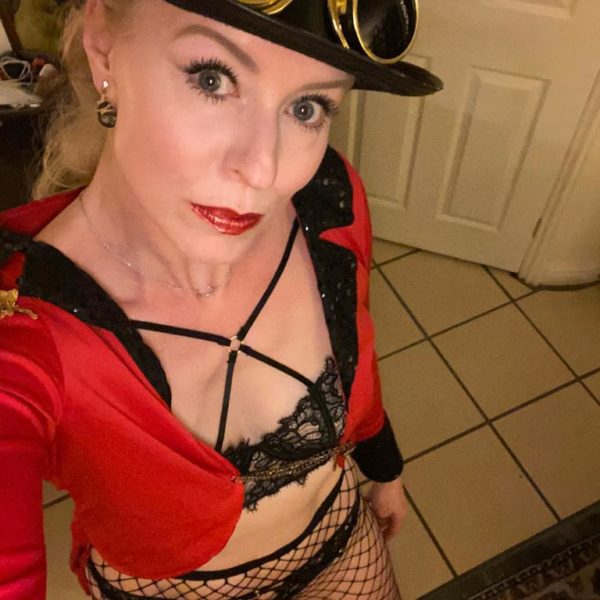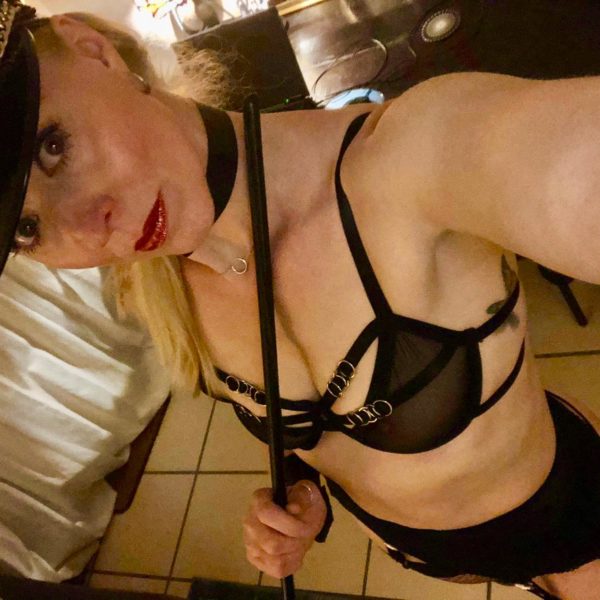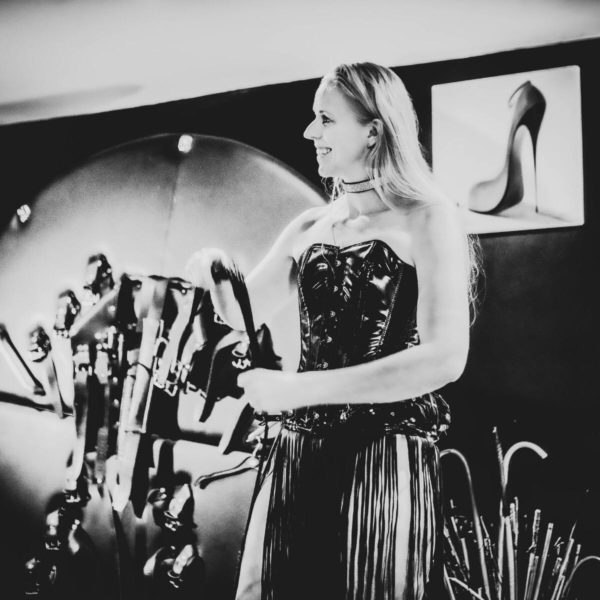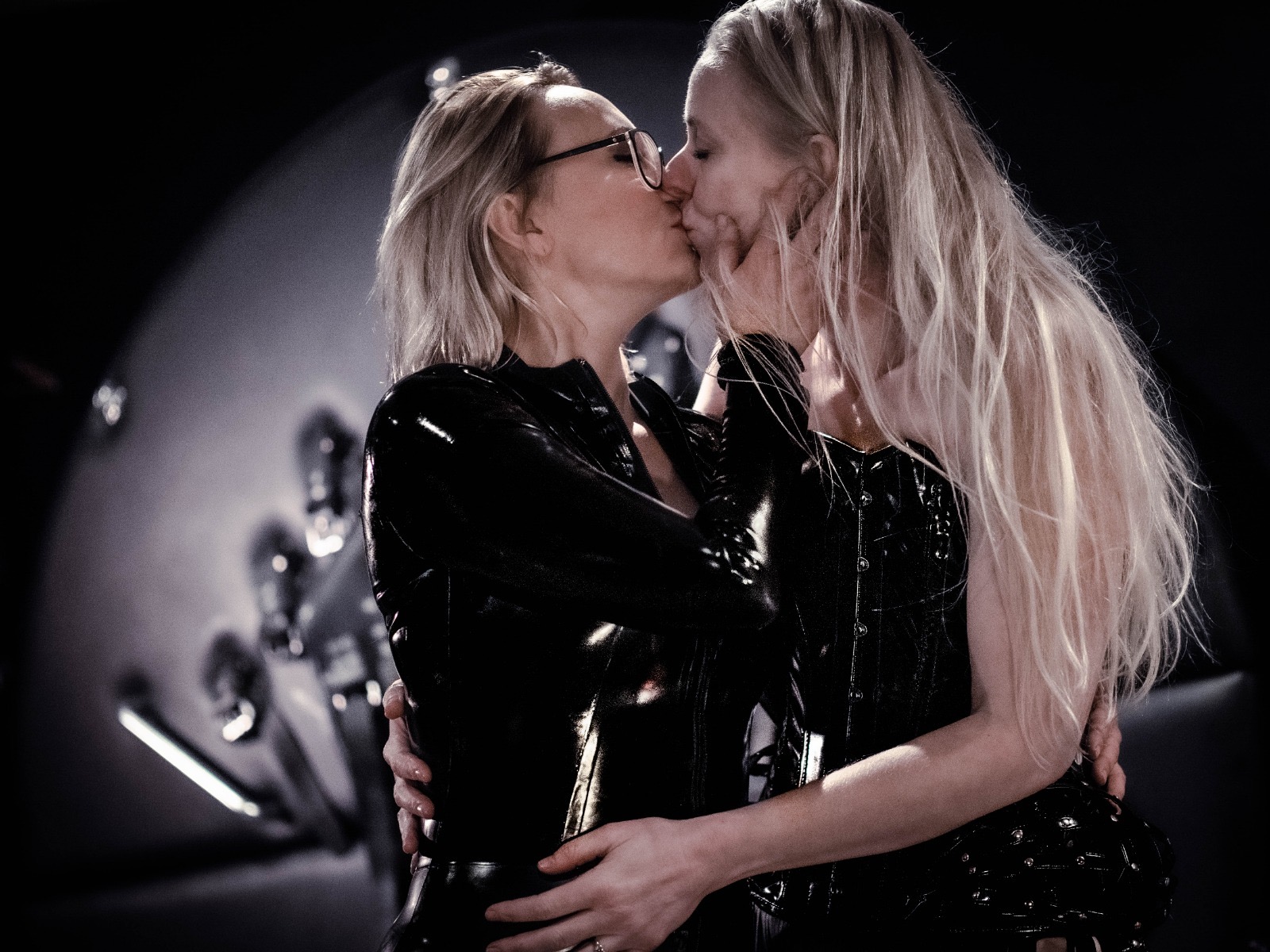 Mistress Siberia & Dutchess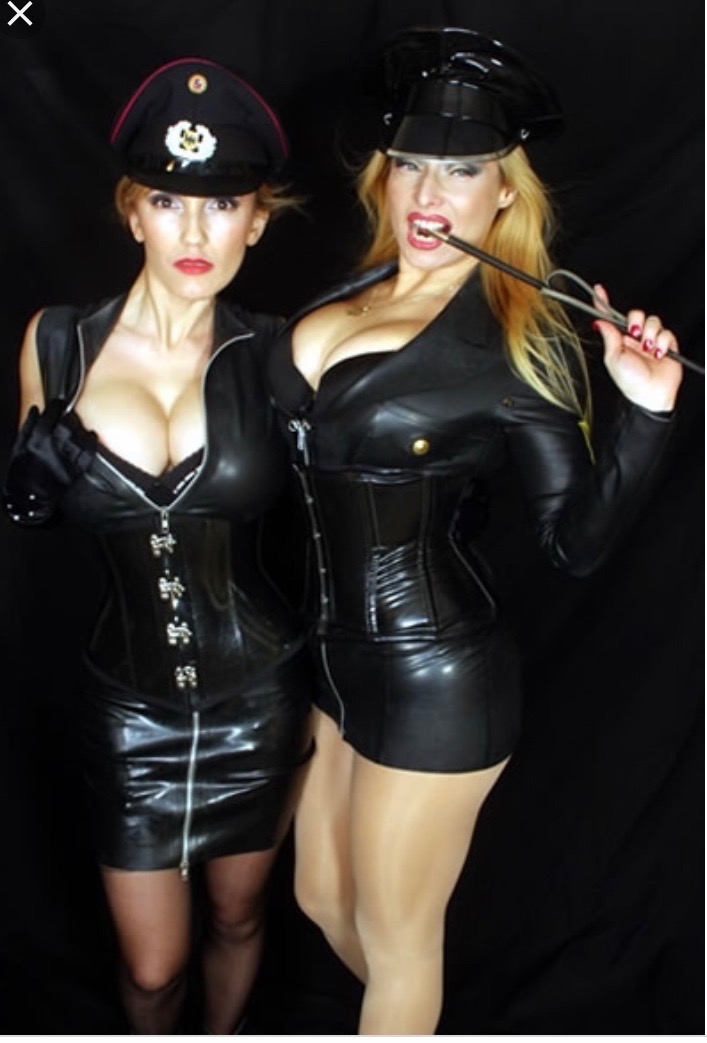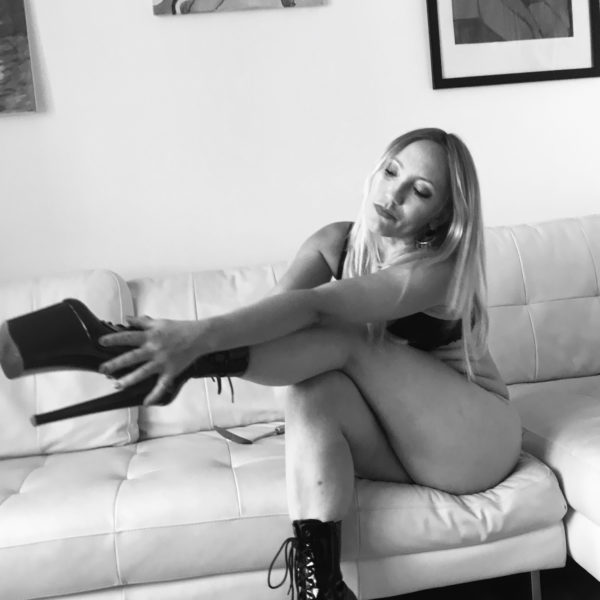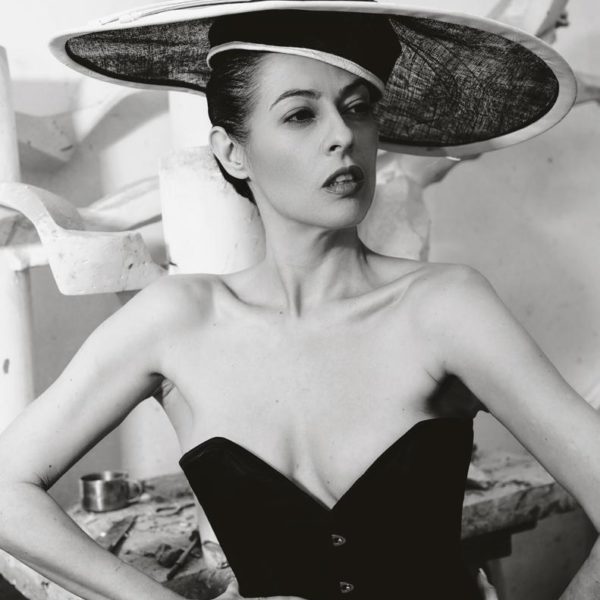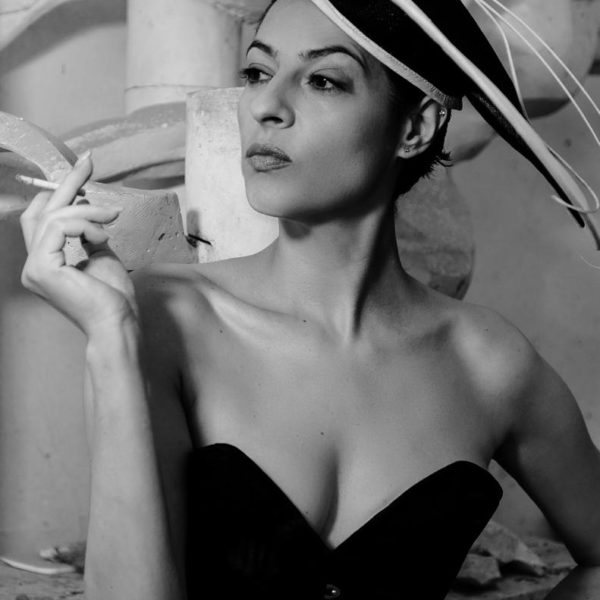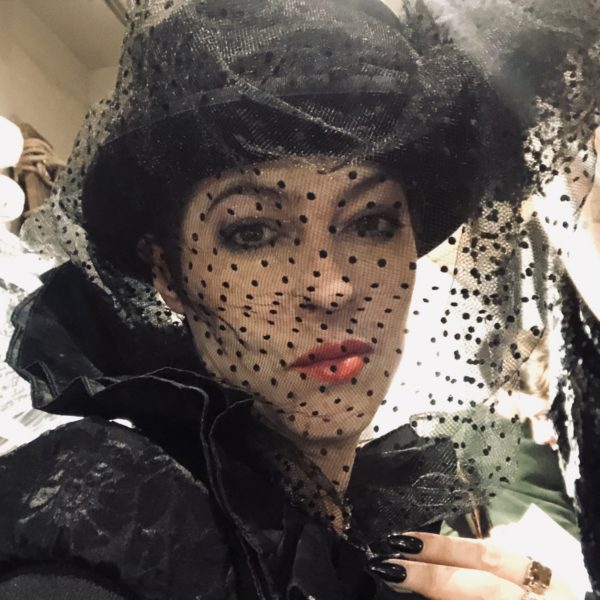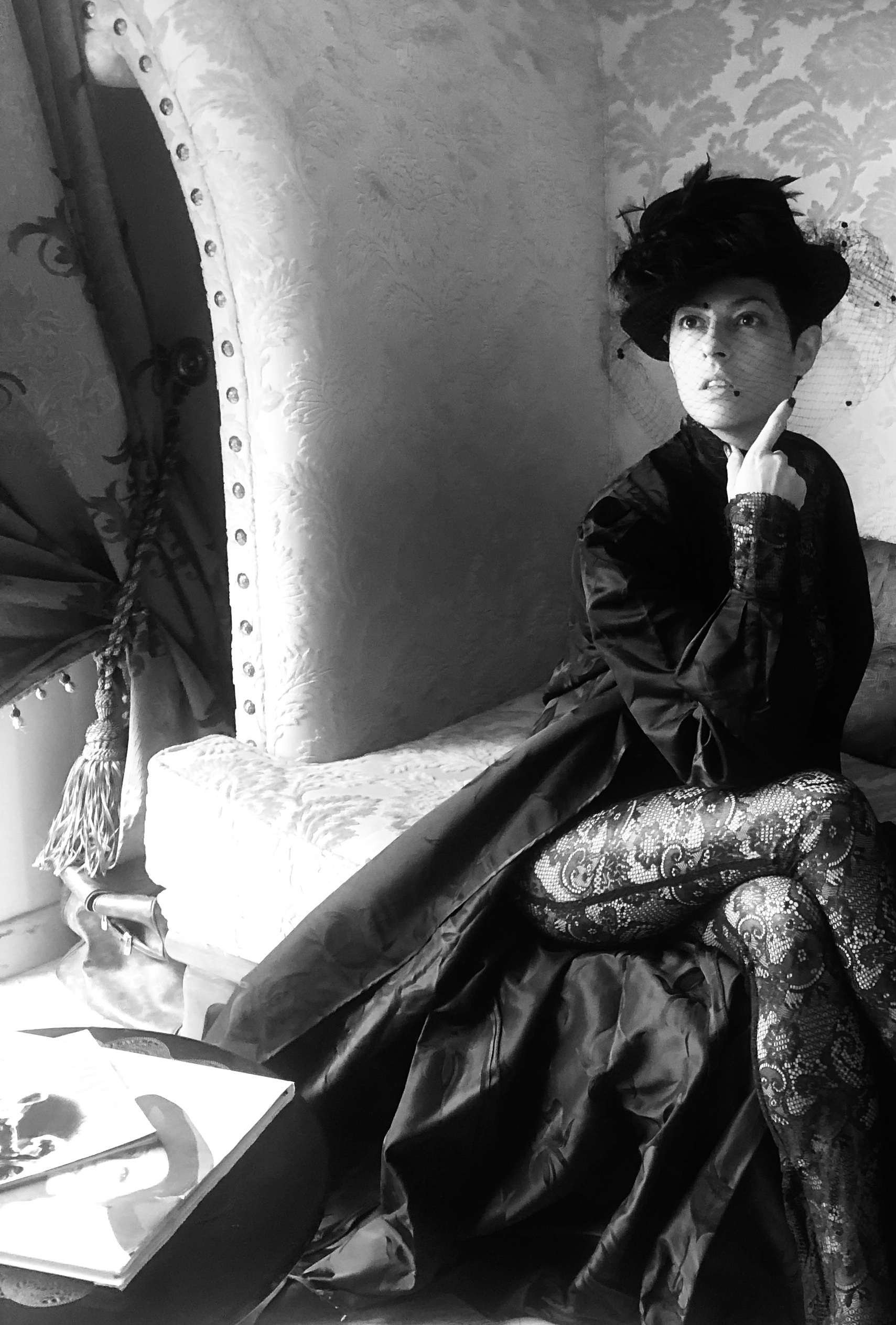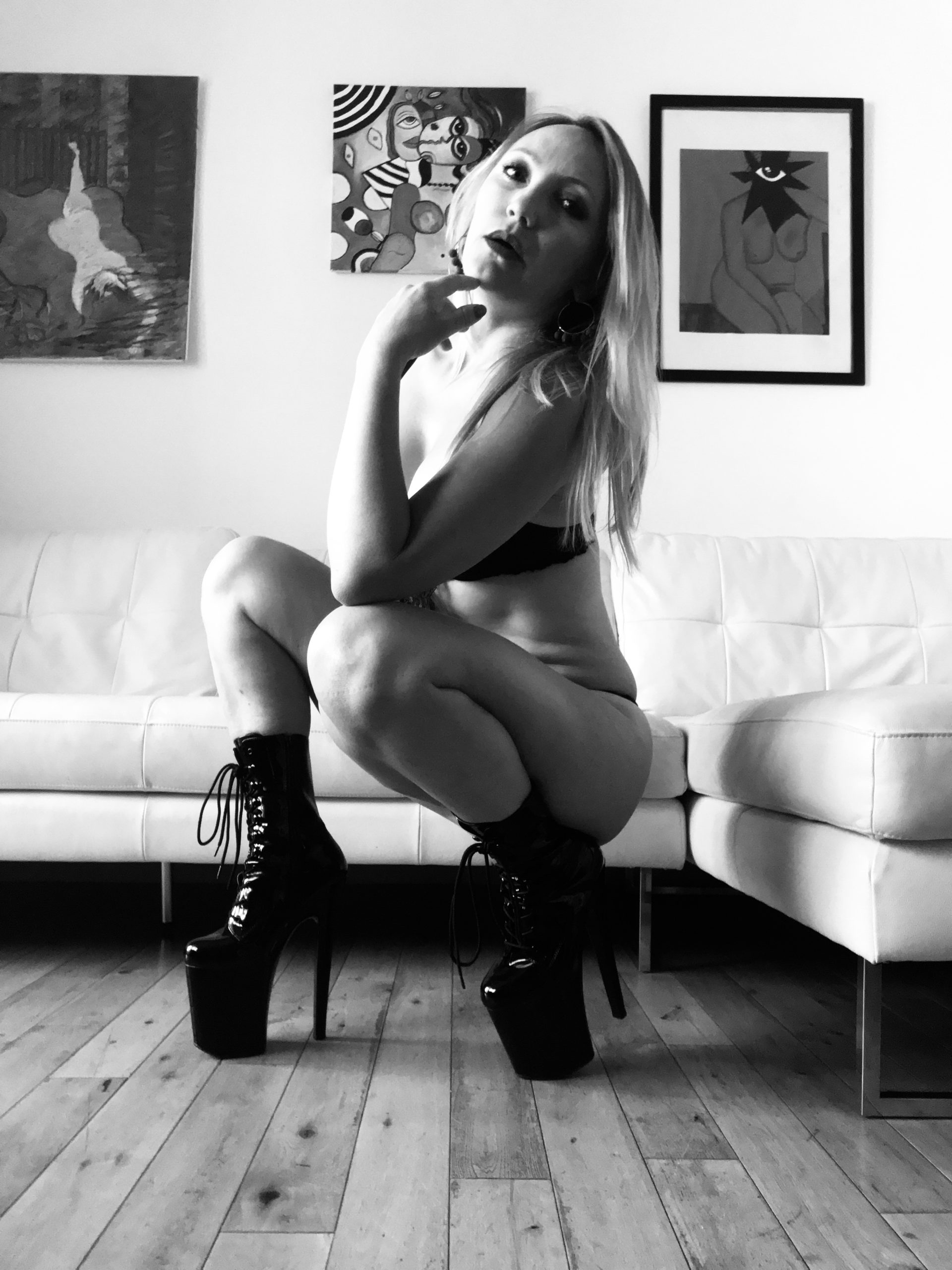 Testimonials
Gallery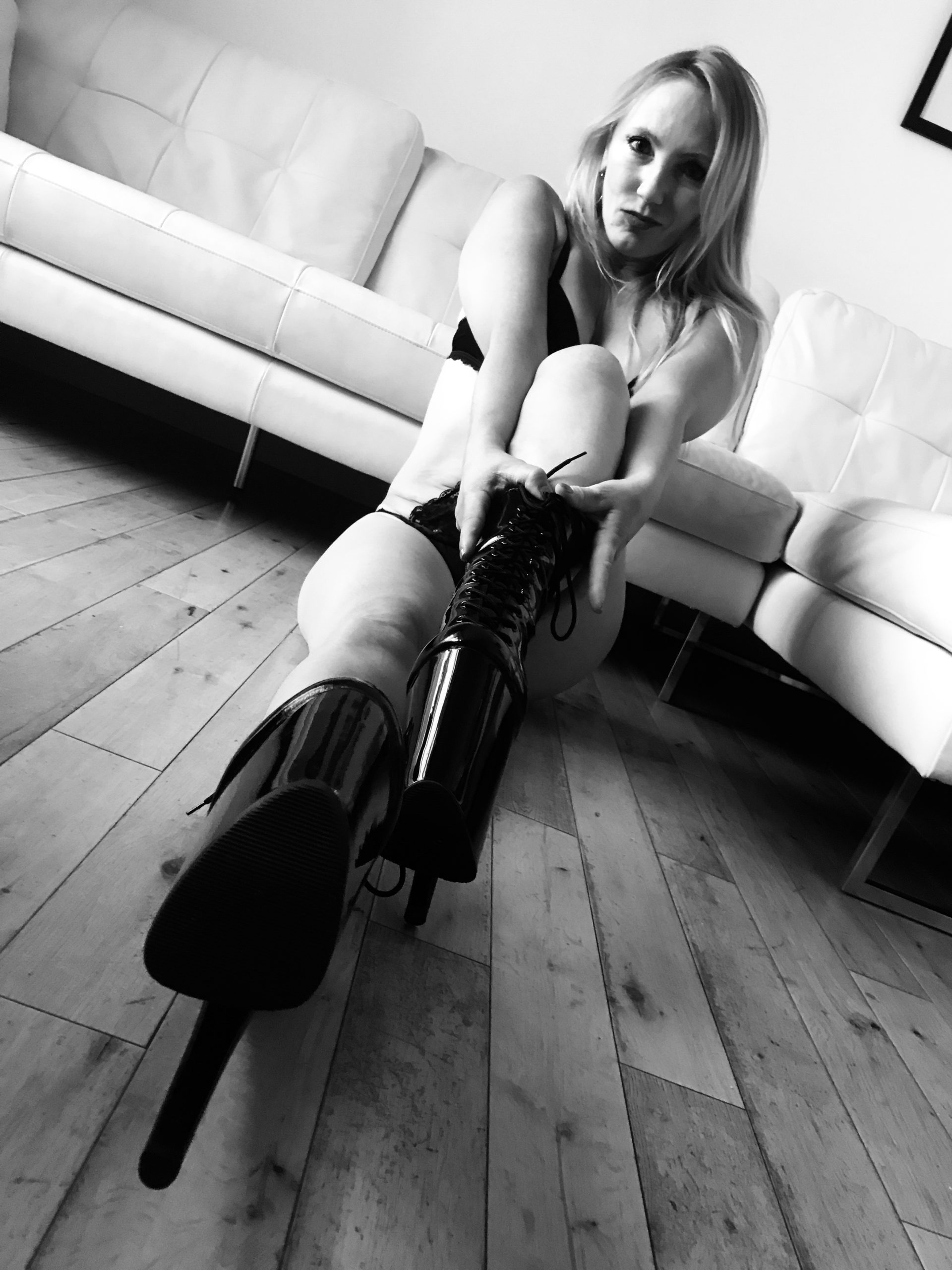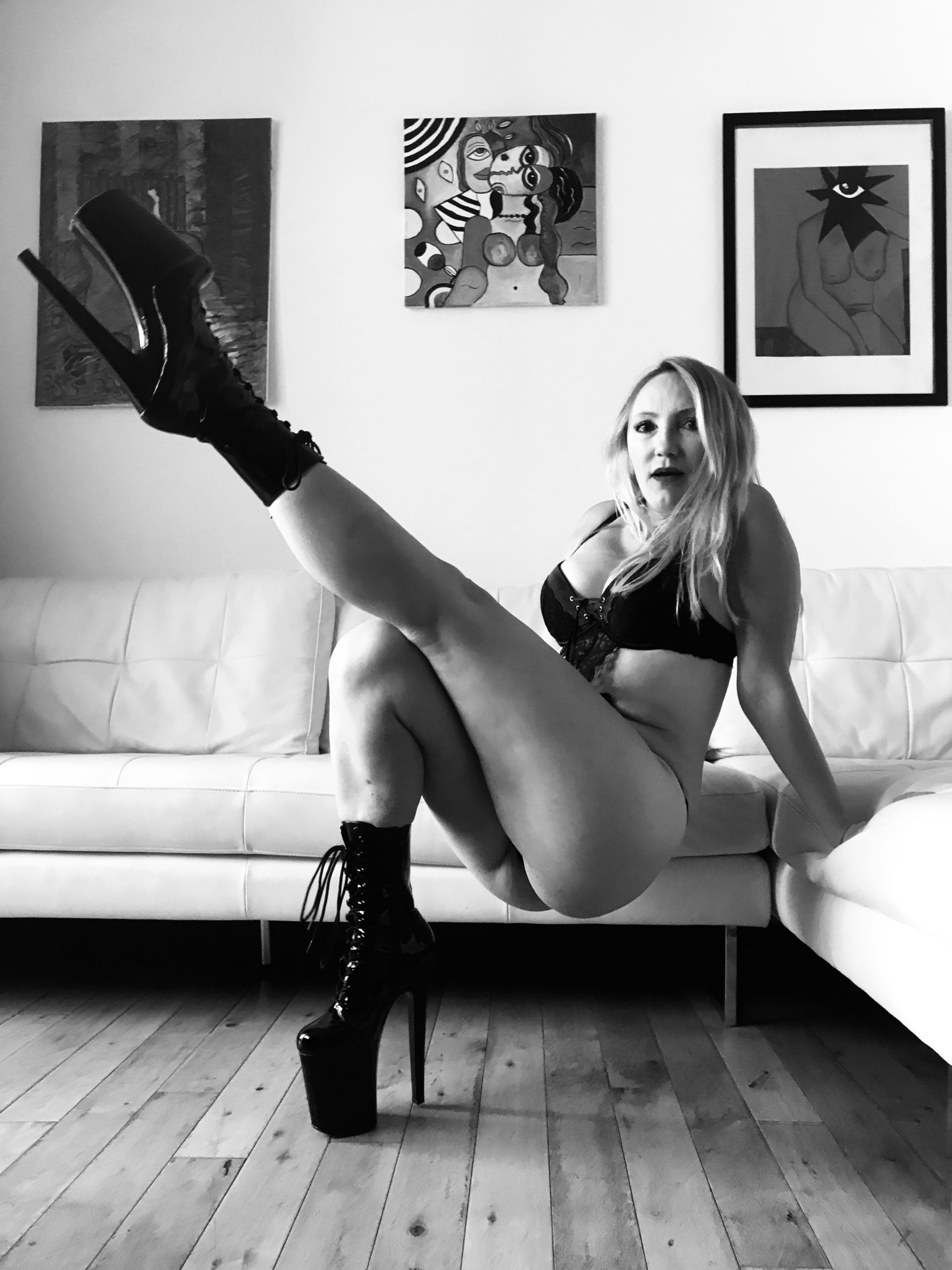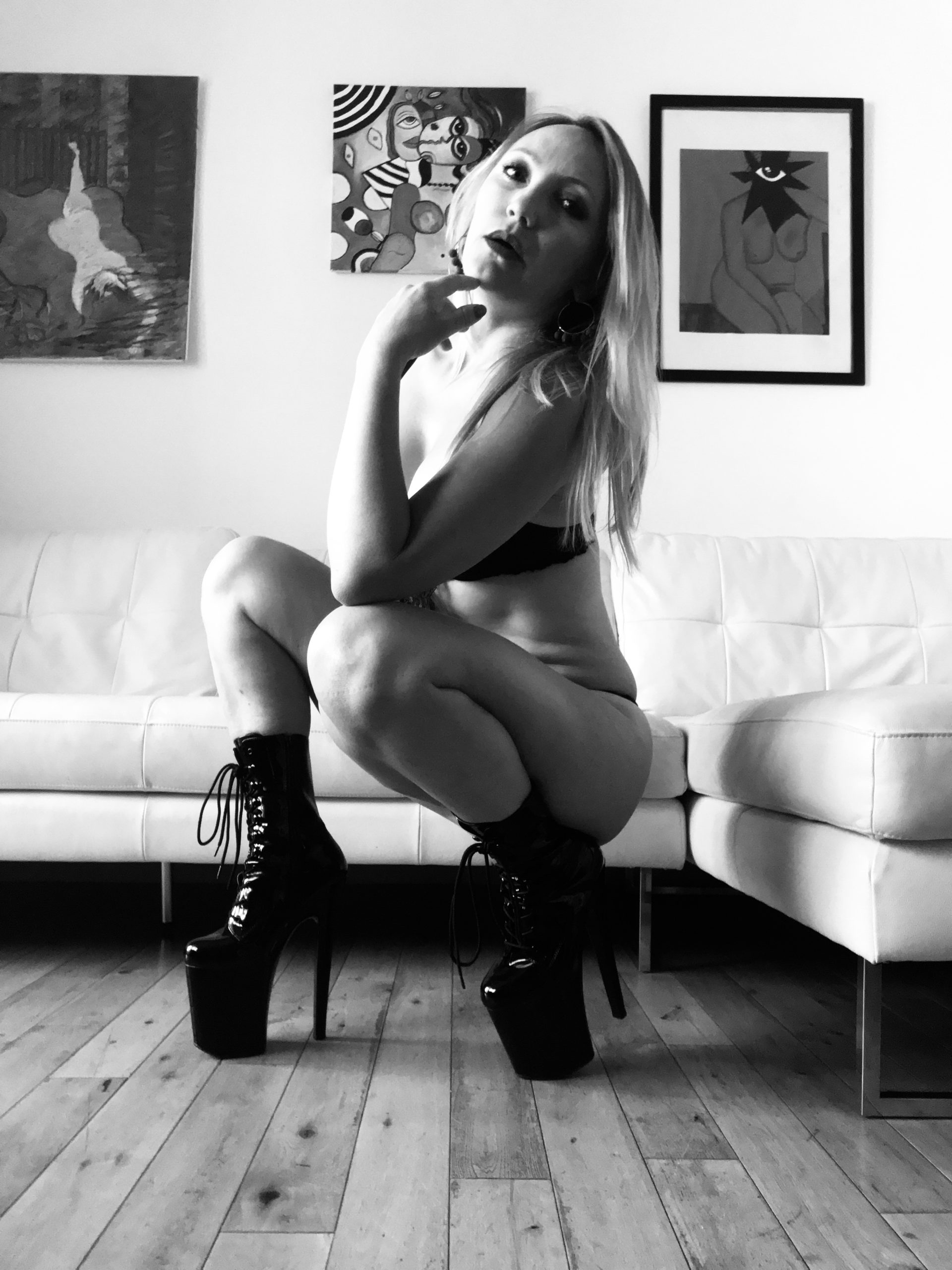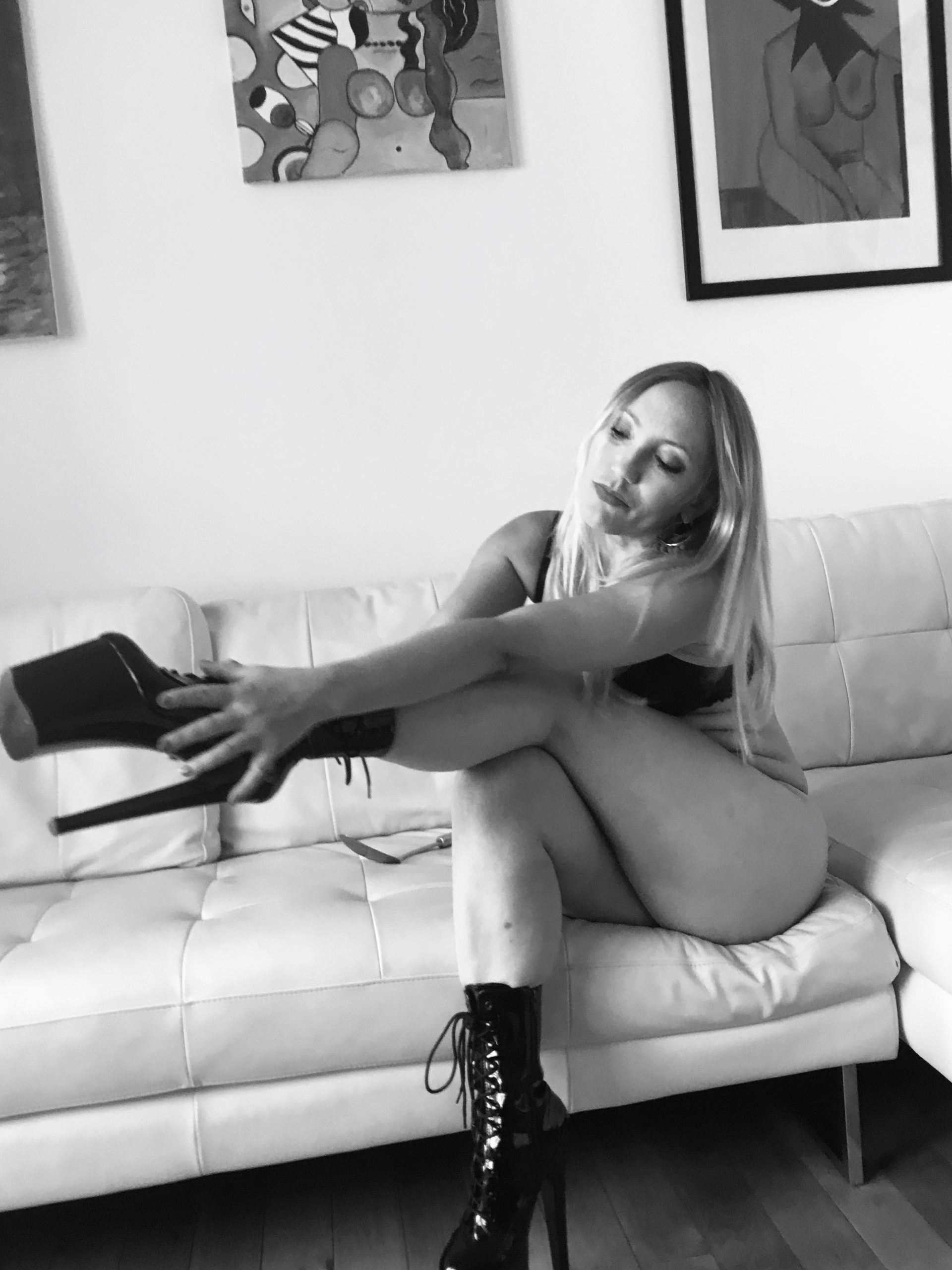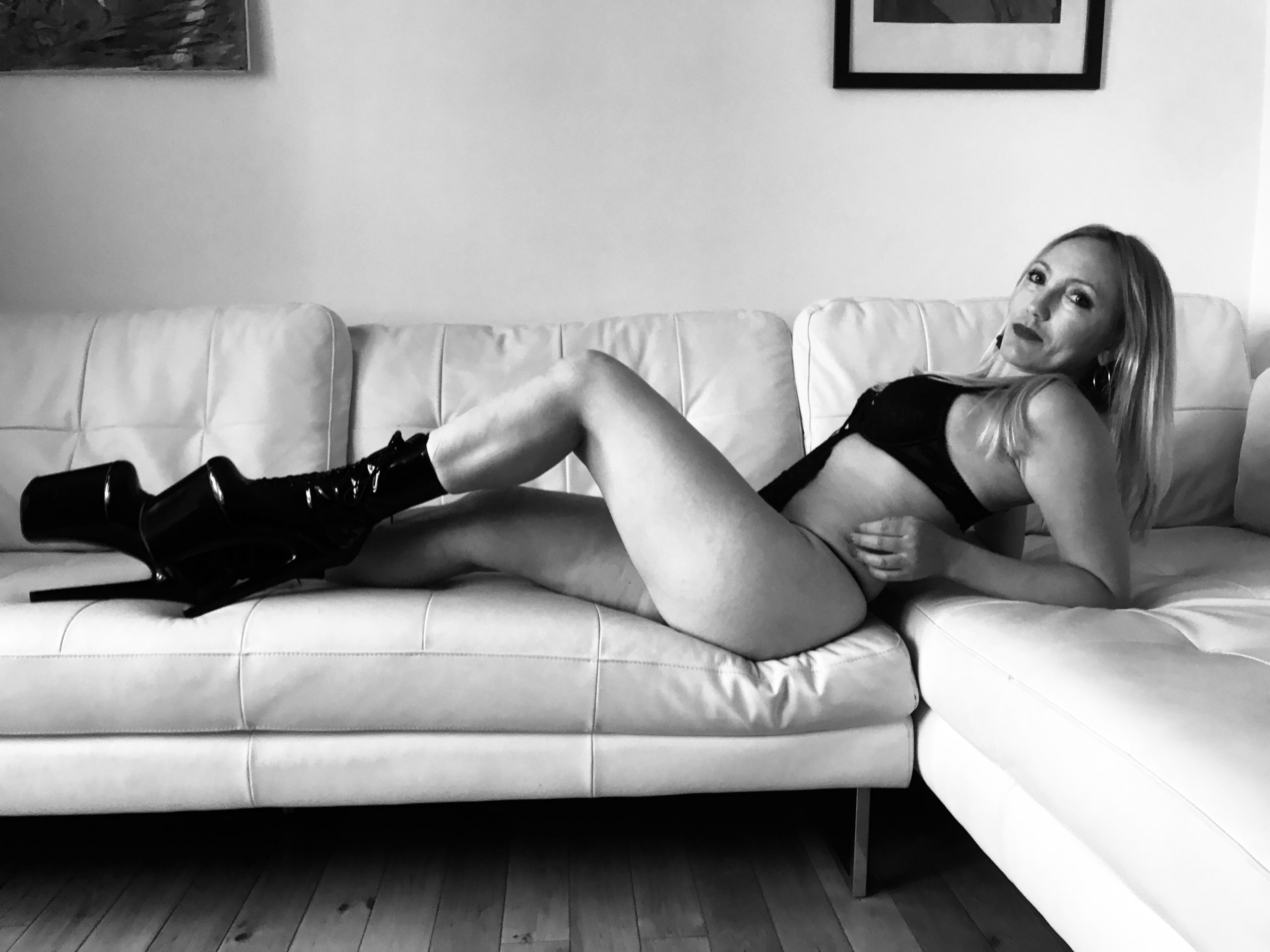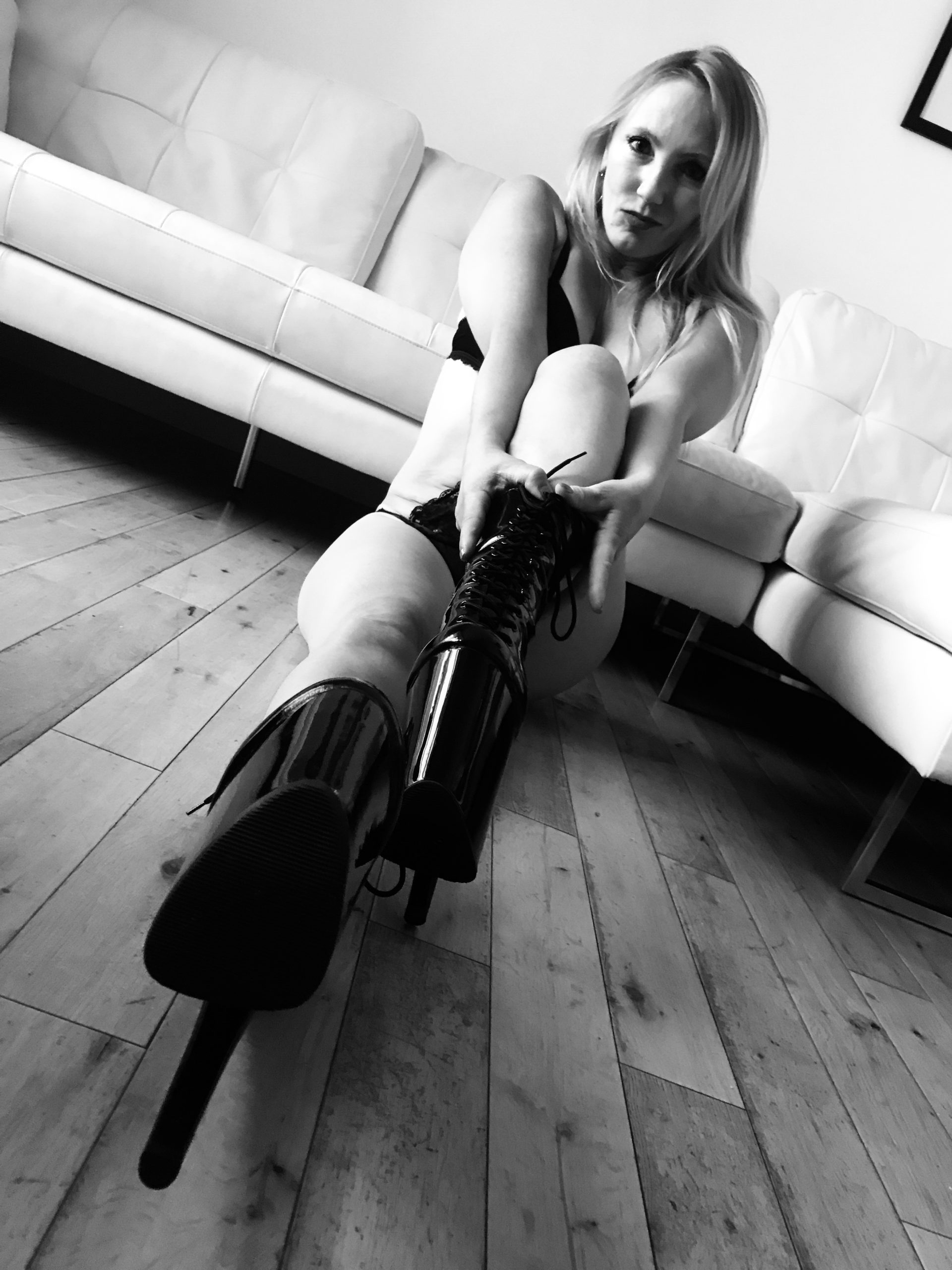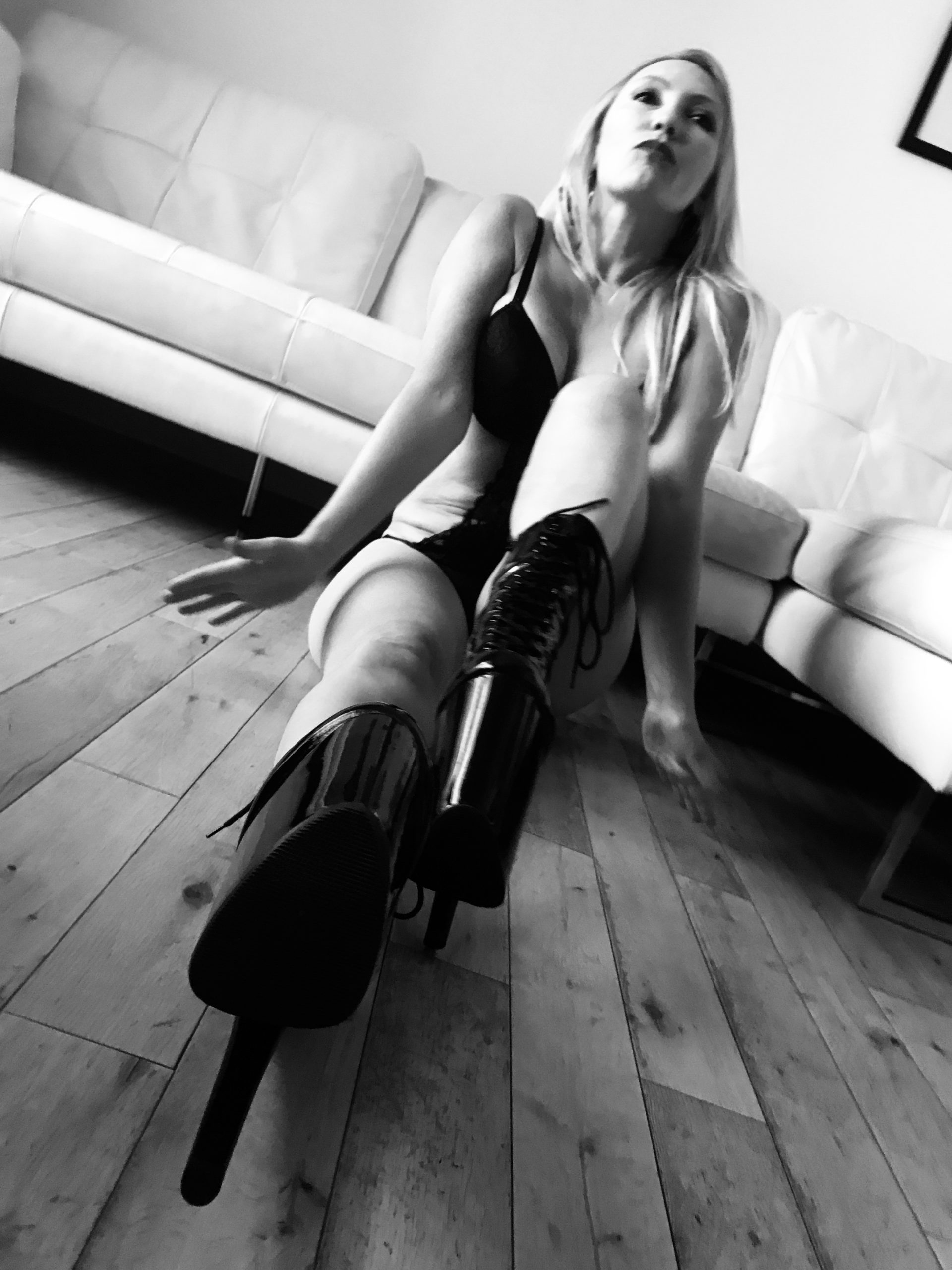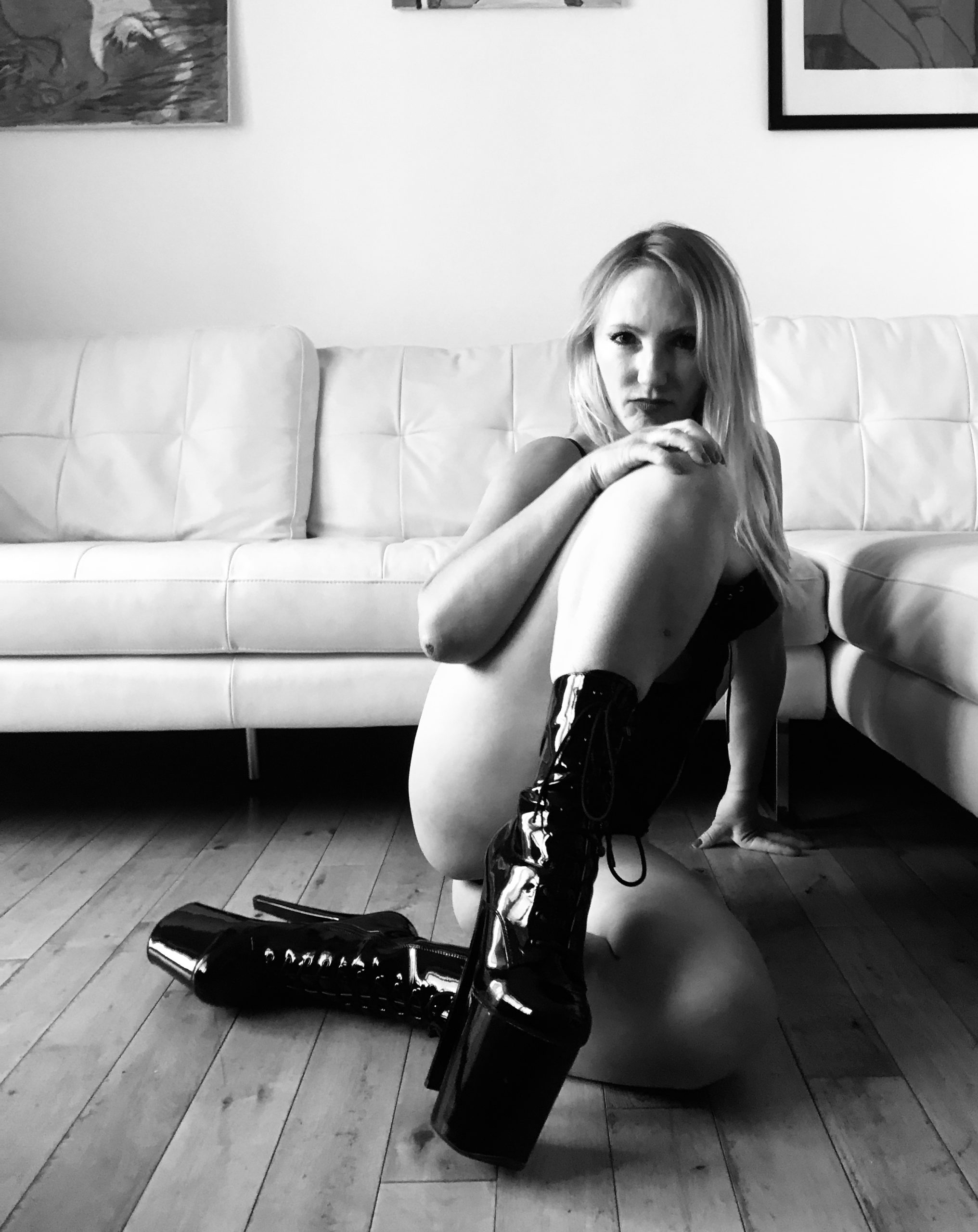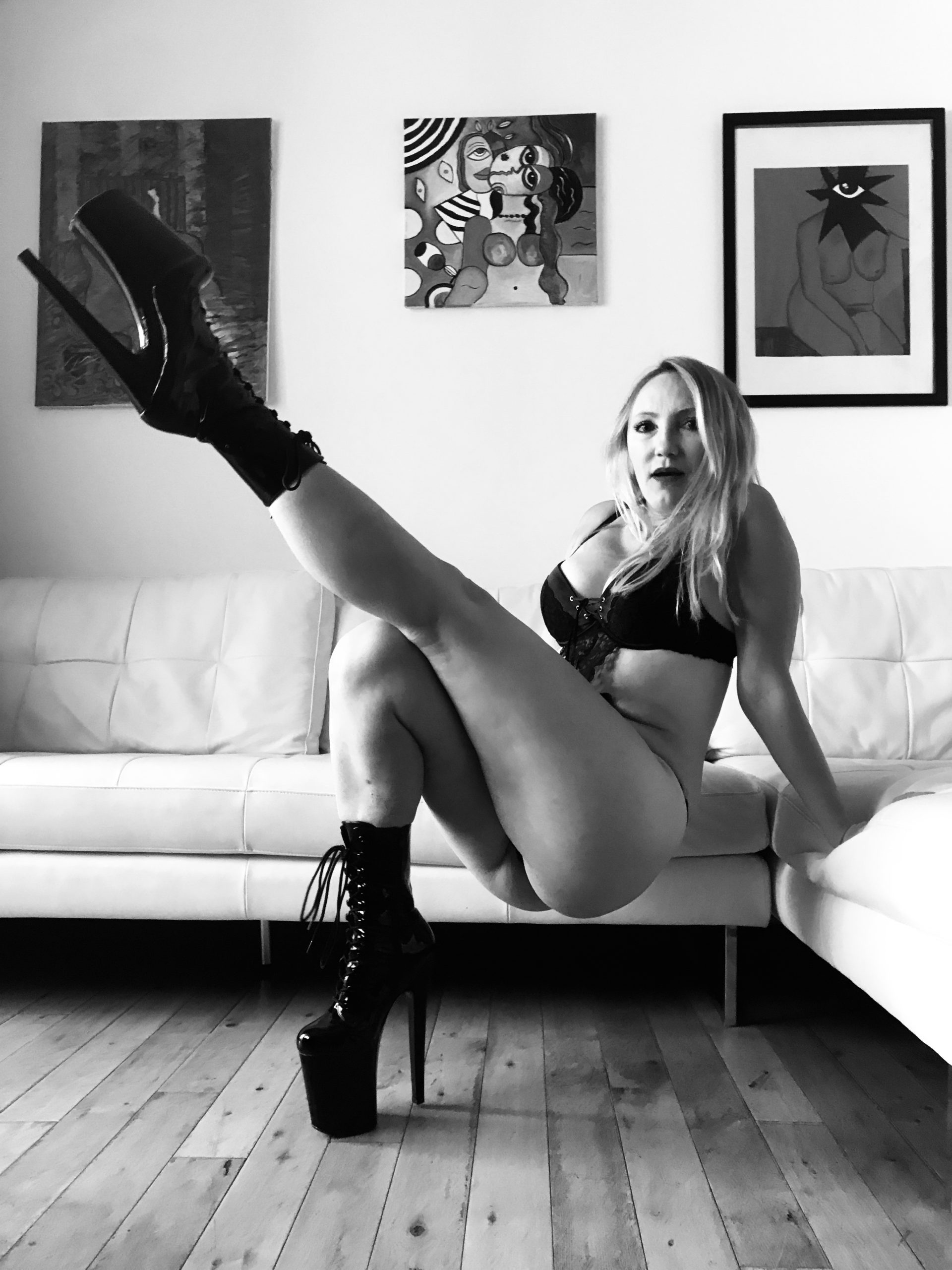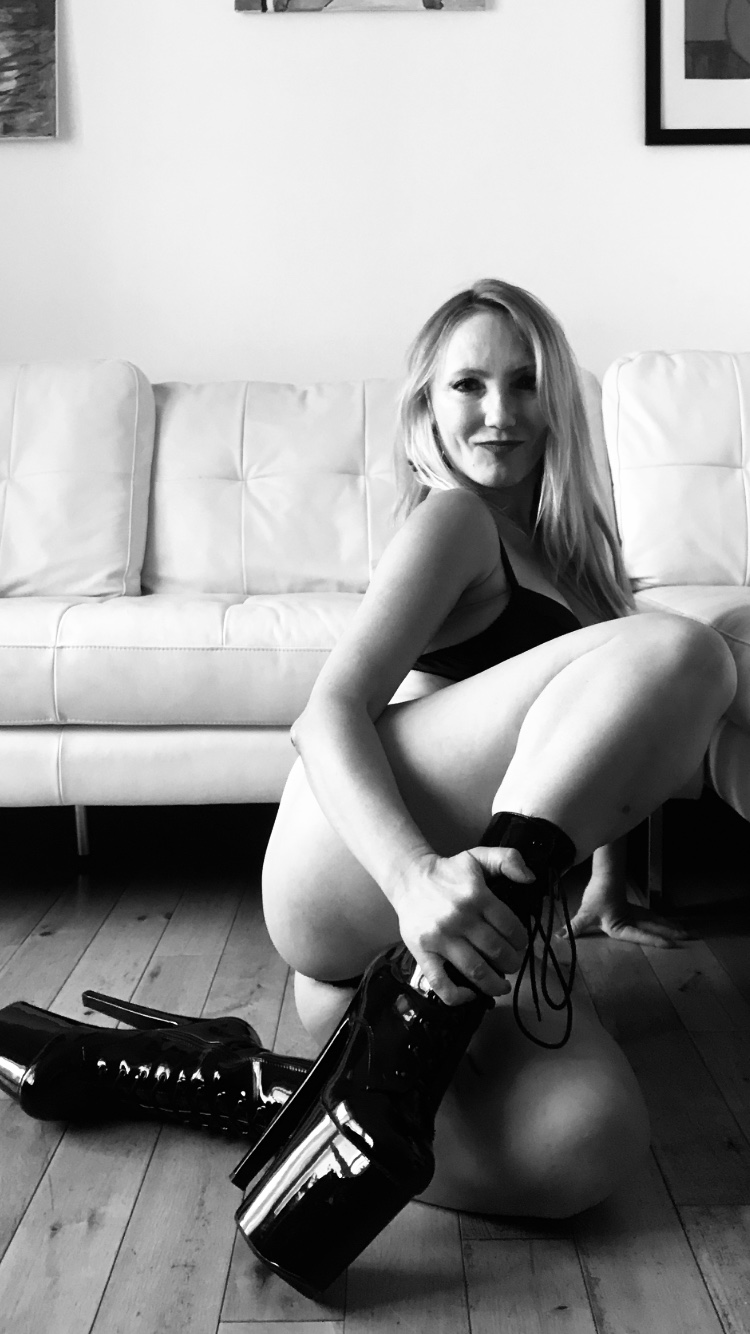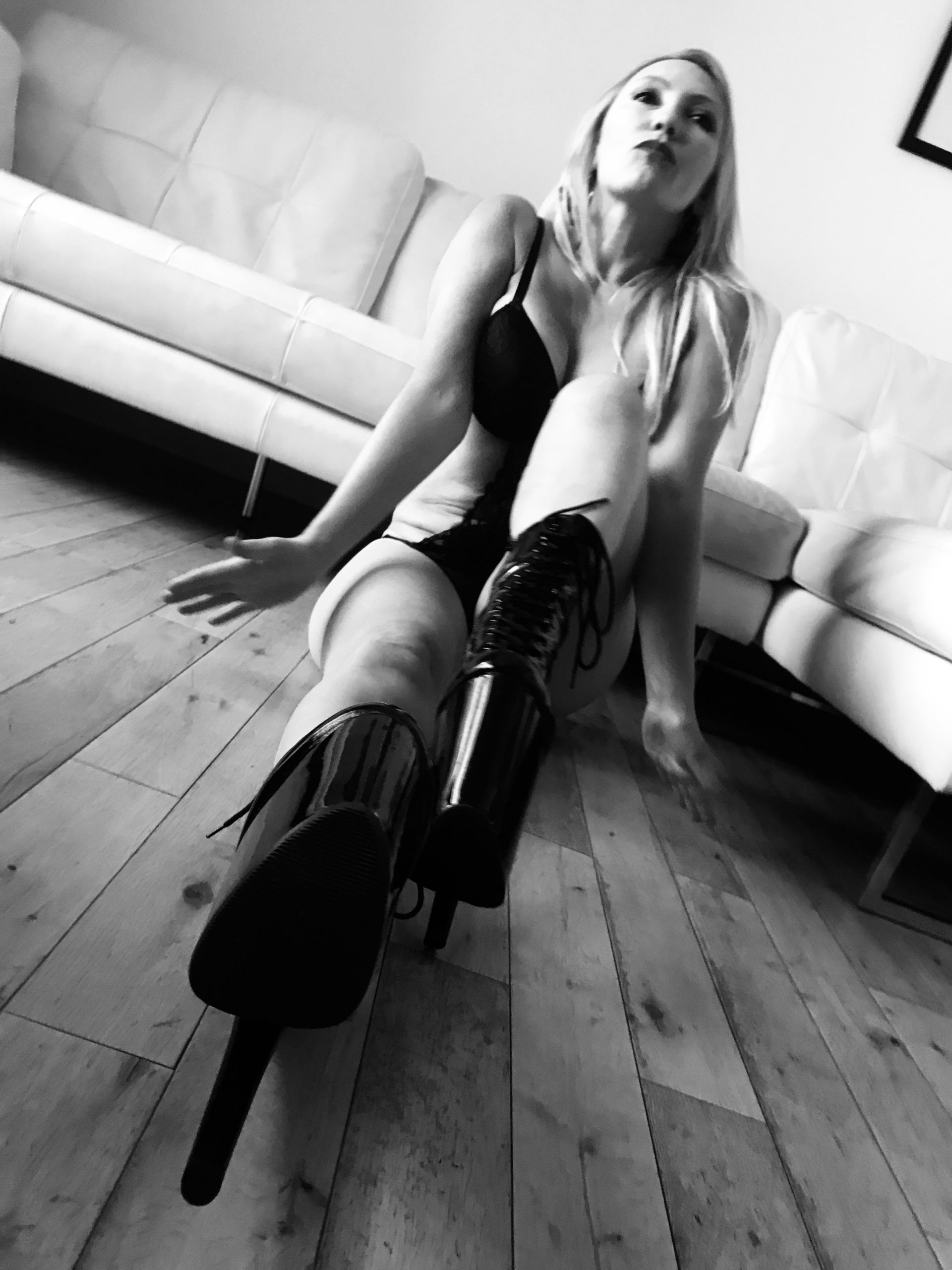 Note: Carousel will only load on frontend.